Double Column Machining Center
OLANDER

China

1 month

500pcs/ month
1. Shaft X and Y adopt MRSO Europe series rolling post type linear rail, shaft Z hard rail design
2. Three shaft X. Y and Z all use precision big diameter rail spiral and suit to suitable pre-draw
3. Shaft Z adopt oil pressure counter balance design
久久爱精品在免费线看4. Super big vertical column and ridge box type structure support, machine body structure steady, the better ensemble rigidity, super strong and heavy cutting capacity, high precision, big power and high torque force of main shaft
Double Column Machining Center

ZX2200 OLD-ZX3200 OLD-ZX4200 OLD-ZX5200
Features:
Extra wide column

Roller type linear guideway for X&Y,Box way for Z

Hydraulic balancing system on Z axis

Main Components used

Internationl compatibility

Diversified option

Carousel type 20T

Disc type 24T

MITSUBISHI,FANUC and SIEMENS

Re-developed control system

Diversified options for customer's selection

Advanced equipment and experienced personnel for QC

Every machine must go through hundreds of testing and inspection before delivery

Dynamic balance testing for key parts such as spindle

Machined parts must be tested to check the machine precision
Super strong cutting, suitable to large size mould, high precision machining workpiece
Machinery characteristics:
1. Shaft X and Y adopt MRSO Europe series rolling post type linear rail, shaft Z hard rail design
2. Three shaft X. Y and Z all use precision big diameter rail spiral and suit to suitable pre-draw
3. Shaft Z adopt oil pressure counter balance design
4. Super big vertical column and ridge box type structure support, machine body structure steady, the better ensemble rigidity, super strong and heavy cutting capacity, high precision, big power and high torque force of main shaft
5. It will not generate error because working platform suspending when working platform full stroke and support design machining
6. The stroke of all machine types lengthening design to guarantee also can reach up to the machining width of original design when use the side milling head
7. All main shaft head's cast parts end pre-install side milling head interface, can install automatic and semi automatic side milling head
8. Widen type main column design(KS23 type)
9. Integration type column design (K$3016)
10. Stroke of KS3016 shaft Z can optionally configured
Technical parameters: System standard configured Japan "Mitsubishi", can optional installation according to customer requirements.
Name

Unit

OLD-ZX2200

OLD-ZX3200

OLD-ZX4200

OLD-ZX5200

Stroke of X/Y/Z

mm

2200×2200×1000

3000×2800×1000

4000×2800×1000

5000×2800×1000

Size of working platform

mm

2000×1800

3000×1800

4000×1800

5000×1800

Loading of working platform

kg

4000

10000

12000

15000

Distance from main shaft end

to working platform surface

mm

250-1250

250-1250

250-1250

250-1250

Main shaft speed

rpm

10-6000

10-6000

10-6000

10-6000

Gantry width

mm

2000

2300

2300

2300
★Our company's products are continue improving, please understand that we not inform specially if above datum have changes Note:subject to the actually quoted machine parameters
Part configuration
★Shaft X and Y adopt Taiwan "HIWIN" or "YINTAI" high precision grade P rolling post linear rail
★Three shafts adopt Taiwan manufactured"PMI" grade C3 ball bearing lead screw
★Three shafts adopt Japan manufactured"NSK bearing"
★Taiwan manufactured BT50 belt type main shaft(can optionally configure direct joint type and gear type main shaft)
★Shaft Z adopt nitrogen oil pressure counter balance
★Volume type oil supply system(Taiwan YUXIANG)
☆Taiwan manufactured 24 cutter arm/32T chain type cutter base(Optional)
☆German produced ZF gear box(Optional)
Product Display: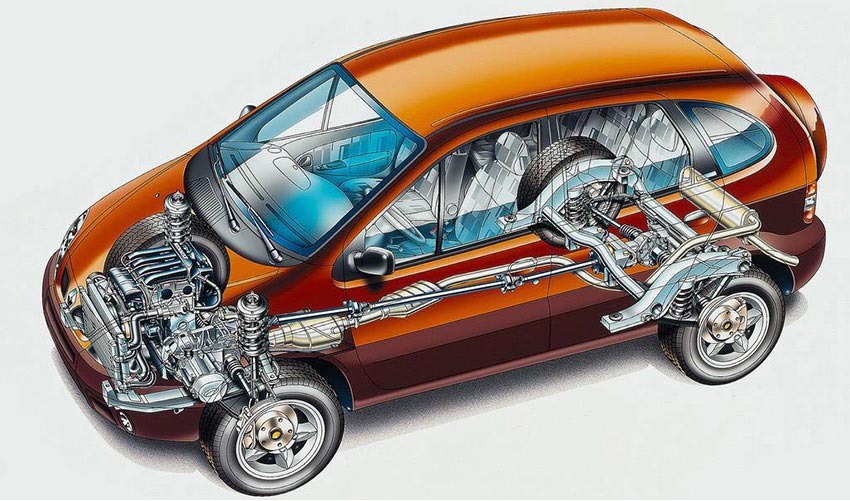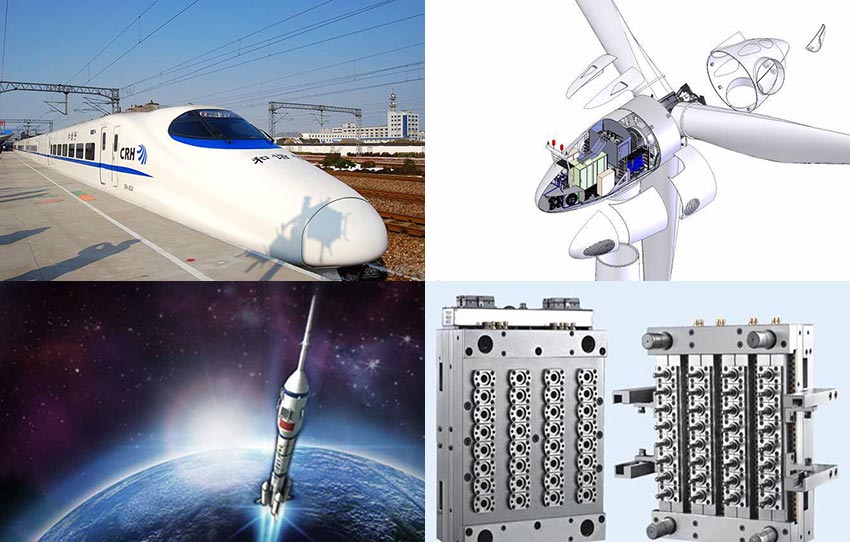 Familiar with all customer requirements; Quote and indicate detailed requirements; Discuss further needs or concerns; Confirm again, continue to verify details and choose accessories; Inspect companies and factories with customers; Approve details and requirements between customers and our company; Production started after payment received and confirmed; Update the production
...more