High Speed Section Materials CNC Series
OLANDER

China

1 month

500pcs/ month
1. With Semi-closed or can be add a fully enclosed to ensure the safety of the operator
and environmental health .
2. Automatic chip conveyor with BT30 spindle guarantee high rigidity.
久久爱精品在免费线看3. Casting base machine ,suitable for high precision machining ,strong stability.
High Speed Section Materials CNC Series

Technical parameters: system can optional installation according to customer requirements.
Name

Unit

OLD-XC1650

OLD-XC1850

OLD-XC1860

Working platform

Size of working platform

mm

1700×500

1800×500

1800×600

Allowed max loading

kg

400

400

800

Size of T-slot

mm

4×18×125

4×18×125

5×18×100

Machining scope

Stroke:shaft X

mm

1600

1800

1800

Stroke:shaft Y

mm

550

550

600(max650)

Stroke:shaft Z

mm

420Cutter change stroke 150)

420Cutter change stroke150)

620

Distance from main shaft end to working platform surface

mm

150-720

150-720

160-780

The distance from main shaft center to vertical column

mm

580

580

657

Main shaft

Main shaft type

/

Direct connection type

Direct connection type

Belt type/Direct connection type

Awl hole

/

BT30

BT30

BT40

Revolutions

rpm

15000/20000/24000

15000/20000/24000

8000/12000

Feeding

Scope of cut feeding speed

mm/min

5-15000

5-15000

5-8000

Fast moving

Shaft X

m/min

48

30

30

Shaft Y

36(48)

36(48)

36

Shaft Z

48

48

36

Cutter base (Customer optional)

Capacity of cutter base

pcs

16/21T

16/21T

24T

The max diameter of cutter(adjoin hole position)

mm

50(120)

50(120)

80(125)

The max length of cutter

mm

250

250

350

The max weight of cutter

kg

3

3

8

Time of change cutter(neighbour cutter)

Sec

1.6

1.6

1.6

Fixed position precision of three shafts X,Y and Z

mm

±0.005/300

±0.005/300

±0.005/300

Repeat fixed position precision of three shafts X,Y and Z

mm

±0.003/300

±0.003/300

±0.003/300

Required air flow

m3/min

0.15

0.15

0.15

Weight of main machine

kg

About 3400

About 4500

About 6000
★Our company's products are continue improving, please understand that we not inform specially if above datum have changes
Note:subject to the actually quoted machine parameters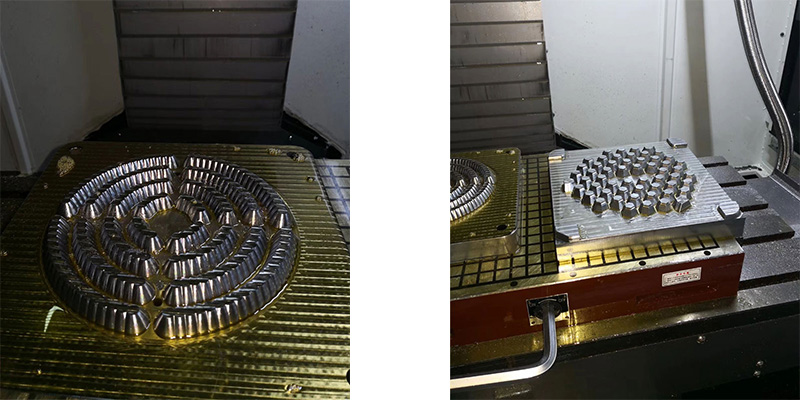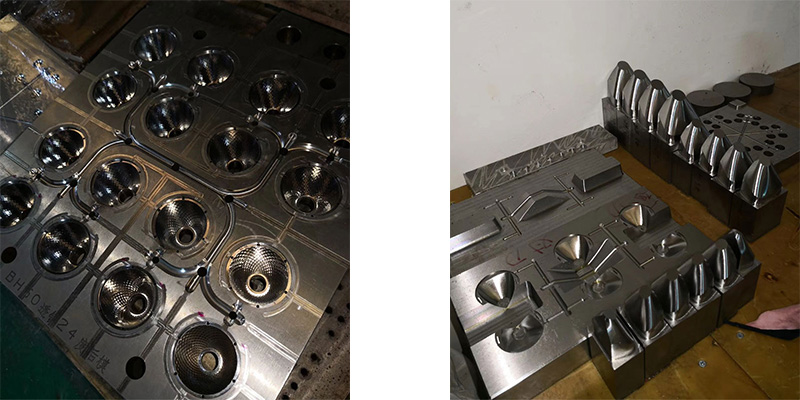 Familiar with all customer requirements; Quote and indicate detailed requirements; Discuss further needs or concerns; Confirm again, continue to verify details and choose accessories; Inspect companies and factories with customers; Approve details and requirements between customers and our company; Production started after payment received and confirmed; Update the production
...more